"take a writer away from his typewriter and all you have left is the sickness..."
– Charles Bukowski
I try especially hard to respect my food and where it comes from before I eat it… So, if I moo before I eat a hamburger, that's kind of the same thing as understanding where it came from, right?
Just, yes. This. Since 2005.
04.08.2012
I currently have $6.83 in my checking account. I imagine sometimes what my life would look like if I wasn't incredibly broke all the time, if I still had a house and a yard and all the things. What if I was free to do what I wanted when I wanted to? I don't know. I think I would hate the person I was. The lack of money now doesn't define me, not really, but if I had money,...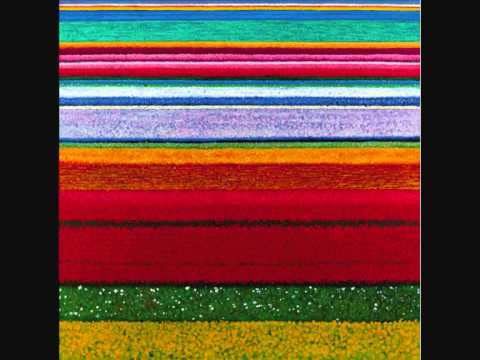 "Although most boys figure out how to bring themselves to orgasm by age thirteen,..."
– Dorian Solot, I Love Female Orgasm: An Extraordinary Orgasm Guide. (via feministhistorian)
"I'm not fascinated by people who smile all the time. What I find interesting is..."
– Unknown (via soaringaboveitall)
1 tag
3 tags
2 tags
"I laughed and said, Life is easy. What I meant was, Life is easy with you here,..."
– Miranda July (via misswallflower)
"The fact that anyone can be labeled a slut, at any time, with any level of..."
–  'Slut panel' Postmortem: shame, shame, go away (via colporteur, 63words)
3 tags
7 tags
"I wish I could throw off the thoughts which poison my happiness, but I take a..."
– Frédéric Chopin (via blogthoven)
I want to fuck you. I want to fuck you up.